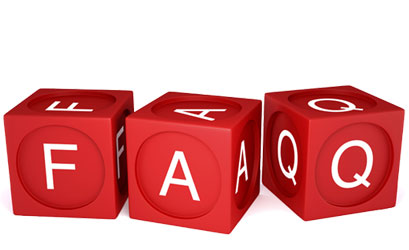 READER FAQ Question 1
We've been getting a lot of questions from people who think they fall into the fourth, less common, anxious-avoidant attachment. Here's our response:
Only a very small percentage of the population falls into the fourth, combination, category (3-5%). On the other hand, LOTS of people think they fall into this category! We call this the "medical student syndrome" – you know, when medical students are convinced they have every single symptom and disease in the textbook….
Another reason is that some of the anxious and avoidant behaviors are almost identical, so people can't decide if they're one or the other – and conclude that they're both. For example, saying things you don't mean during confilct or lashing out at your partner. So it's important to try to figure out which attachment style is stronger in your case. Use the quiz, the "golden rules" and the "deciphering others" workshop in the book to figure it out — and focus on that one.
If after all that, you're still absolutely convinced that you're part anxious — part avoidant, your best bet is to familiarize yourself with both styles and work on the "relationship inventory" in chapter 9 with both styles in mind (using both the anxious and avoidant lists provided). The inventory can really help you get to the bottom of the thoughts, feelings and actions that you engage in that are getting in the way of your relationships — plus, what you can do differently to achieve better results!
Do you have a question for us? Contact us. Let us know. We'll likely answer it here. And follow us on Twitter and Facebook.
3 Comments » | Posted by Rachel Heller on 01.21.2011
3 Responses to "Attached Reader Question #1: I Think My Attachment Style is Anxious-Avoidant"